Basement Waterproofing & Tanking Specialists
Converting damp basements and other spaces below ground level into dry rooms can be a cost-effective and highly rewarding way of extending a home or utilising space within an existing property.
Property Conservation Services Ltd specialises in the provision of waterproofing systems that are employed to upgrade existing basement rooms, waterproof new buildings or convert damp, unused spaces below ground into dry habitable rooms.
Structural waterproofing below ground is a highly specialised operation and must be undertaken by contractors and designers who have the requisite levels of skill, understanding and experience. Failures resulting from inadequate specifications or poor workmanship can be very costly. Property Conservation Services Ltd specialises in structural waterproofing are able to work with the client to design a suitable waterproofing solution.
Waterproofing in existing underground structures is usually undertaken by applying tanking membranes to the inside walls and floors or by using drained cavity technology.
Waterproofing techniques are defined in BS8102, the British Standard for "Protection of structures against water from the ground". Members of the PCA must demonstrate an understanding of this standard and the Association's code of practice for underground waterproofing. The PCA also requires that surveyors providing guidance on waterproofing must demonstrate their competence by gaining the "Certificated Surveyor in Structural Waterproofing" (CSSW) qualification.
Structural Tanking Systems
The two types of waterproofing system commonly used in existing structures are:
Adhered waterproof membranes or "Type A" waterproofing systems (as defined in BS8102) are commonly multi-coat renders, cement-based coatings, bituminous paints or epoxy coatings. This form of waterproofing provides an unbroken barrier to water. These systems are applied to clean walls and floors and are usually protected and held in place by floor screeds, renders, plasters or other "loading coats".
Cavity drainage systems or "Type C" waterproofing usually utilise pre-formed high-density drainage membranes, channels and sumps. These are designed to direct any water entering the structure back out in a controlled and managed way.
Typically, cavity drain membranes are installed to the walls and floors these direct water into drainage channels. The channels then allow water to be directed to sumps or drains so that it can be removed safely from the building.
Members of the PCA who specialise in structural waterproofing are able to consider the nature of the building and the client's design requirements to ensure that the correct method of waterproofing is selected and executed to the highest standard.
Basement Conversion Oxford – How it Works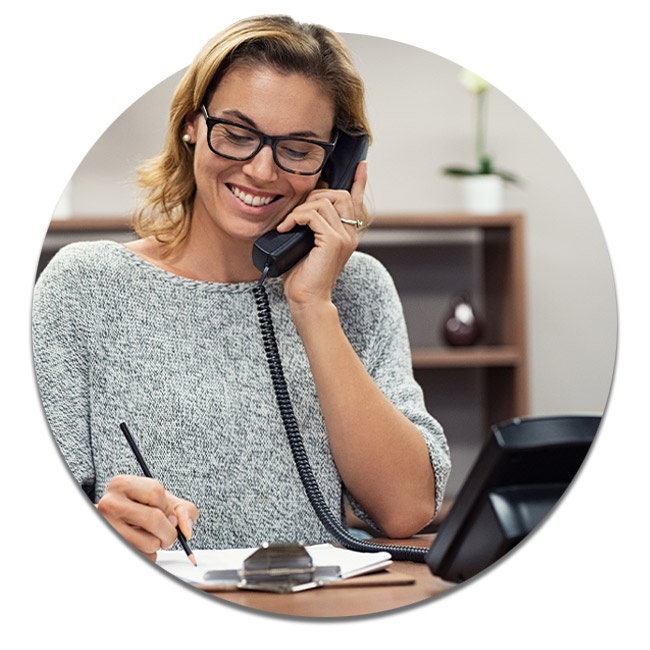 Book A Survey
Book your survey by giving us a call or completing the contact form on our website
Have Your Survey Carried Out
One of our trusted and qualified remedial Surveyors will carry out a detailed survey of the property
Get the treatment done
We'll take care of business and ensure you and your family can live a happy life knowing your property is safe
Basement Tanking Specialists
With those trying to raise the value of their properties by converting their basement into a habitable space, these below-ground spaces are at risk from water permeating the walls.
Our experienced teams can place a waterproof barrier to protect the inside space of your basement. This is often the first, and most important, step in converting your basement into a useful living space. We use a waterproof membrane which is suitable for all types of below-ground structures.
With a specialist surveyor, you'll get a waterproofed basement designed with the prime purpose of protecting your property from outside water keeping your habitable living space dry.
We were very happy with John who did most of the work. He was excellent at communication, tidy with the messy work, and very good at re-plastering. He was very obliging and clearly wanted to do an excellent job.
Steve Woodward
2021-05-07
The workers were great. They made no fuss, were always polite, arrived when they said they would, meticulously covered any surfaces that needed to be, and cleaned up afterwards with a sense that it was their home they were finishing up on, rather than ours. They took pride in their work and set themselves high standards throughout.
Julia Carbonaro
2021-04-30
I contacted Property Conservation Services to apply some damp proofing and replaster two walls of my house. They have been quick and accommodating in booking both the survey visit and the works. In three days everything was finished and so far we're really happy with the result.
We used Property Conservation to convert our large basement into a damp-proof and fully useable guest suite including a fully waterproofed wet room. From the start they were so professional and knowledgeable. Considering the quality of workmanship and the value it has added to our property we feel it's been amazing value for money & would highly recommend anyone who are thinking of converting an unused damp space to take the plunge with confidence!
Dorothy Beaumont
2021-04-27
Fabulous team from start to completion - Highly recomend !
Property Services Services agreed a contract with the previous owner of our house. Although it took over 6 months to purchase the property (don't ask!), the company honoured the contract at the original price. The work was carried out professionally and efficiently on the day finally agreed. I am very grateful and can heartily recommend the company. John Connoly
I use Property Conservation to carry out surveys and work on Housing Association properties and can highly recommend them. Their service is first class & their prices are the best, for example they installed a damp proof course on all 3 external walls of an end terraced house for less than the cost of what another company wanted to charge to damp proof course just one of the walls! Another company quoted me £350 plus VAT just to go and look at a property, the surveys carried out by Property Conservation are free. If you want the best service at the best price look no further.
Thorough and highly professional team. The process went smoothly from start to finish despite the opportunity for trauma.
Why choose Property Conservation Services
Experience
Over 150 Years
Of Combined Property Conservation Experience
Property Conservation Services has over 150 years of experience within the Team. There isn't much we have not seen, worked on & treated over the years using both traditional & pioneering methods. Whether it's dealing with Woodworm, damp proofing properties or helping homebuyer's with pre-purchase inspections Property Conservation Services has an abundance of experience.
You can be assured our experienced Surveyors will take the time to understand & address your concerns—giving you all the information you need to make an informed decision. From assessing the roof timbers at the very top of your property to the basement waterproofing at the very bottom, our detailed surveys leave no stone unturned. With over 1000+ happy customers, both domestic & site (commercial), we must be doing something right!
We pride ourselves on honesty and trust, and we promise to provide exceptional quality in all aspects of what we do from the surveys that are conducted, to the work that is carried out no matter how big or small the job is. As well as providing great value for money, all of our work is guaranteed.