Dry rot and wet rot can affect buildings of all ages and if decay is discovered it should be identified and remedial action taken without delay.
Fungal decay occurs in timber which becomes wet for some time and is the result of the attack by one of a number of wood-destroying fungi. The most well-known are Serpula lacrymans—the true dry rot fungus—, Coniophora puteana the Cellar fungus and Poria vaillantii the Pore or Mine fungus. Many other fungi also occur and some have recently been particularly linked with decay in door and window frames.
Wet rot occurs more frequently, but is less serious; decay is typically confined to the area where timber has become and remains wet.
This type of rot is caused principally by Coniophora puteana. Poria vaillantii is another important wet rot fungus and a number of less common fungi also occur. While each fungus has its own unique features, the general appearance of wet rot is similar—as is the treatment.
Wet rot is typically confined to the area of dampness because the mycelium does not spread into walls.
Fungus causes the Timber to shrink and crack
Timber feels spongy and soft
Discolouration of timber
In some cases, mycelium strands may appear on the timber
Wet rot stays to the damp area and does not spread to the walls for example
Paint finish can appear damaged.
Damp musty smell
It is very important that the type and cause of the fungal decay are correctly identified before any corrective action can be considered. It is for these reasons that it is important that a detailed diagnostic inspection is carried out by a competent specialist. This inspection should be followed by the submission of a report that details both the cause of the decay and the proposed remedial action.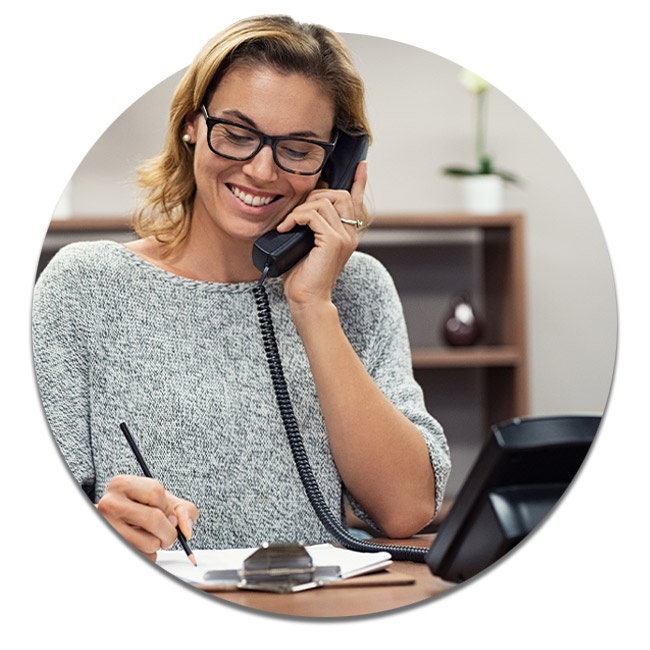 Book A Survey
Book your survey by giving us a call or completing the contact form on our website
Have Your Survey Carried Out
One of our trusted and qualified remedial Surveyors will carry out a detailed survey of the property
Get the treatment done
We'll take care of business and ensure you and your family can live a happy life knowing your property is safe
Why choose Property Conservation Services
Experience
Over 150 Years
Of Combined Property Conservation Experience
Property Conservation Services has over 150 years of experience within the Team. There isn't much we have not seen, worked on & treated over the years using both traditional & pioneering methods. Whether it's dealing with Woodworm, damp proofing properties or helping homebuyer's with pre-purchase inspections Property Conservation Services has an abundance of experience.
You can be assured our experienced Surveyors will take the time to understand & address your concerns—giving you all the information you need to make an informed decision. From assessing the roof timbers at the very top of your property to the basement waterproofing at the very bottom, our detailed surveys leave no stone unturned. With over 1000+ happy customers, both domestic & site (commercial), we must be doing something right!
We pride ourselves on honesty and trust, and we promise to provide exceptional quality in all aspects of what we do from the surveys that are conducted, to the work that is carried out no matter how big or small the job is. As well as providing great value for money, all of our work is guaranteed.