Damp Proofing Specialists in and around Oxfordshire
Damp proofing a property is essential to prevent water ingress, which leads to a building's material biodegrading. This can lead to serious damp problems for a property such as rising damp or penetrative damp, which is why it's fundamental to the preservation and maintenance of all buildings that they remain as watertight as possible.
Any defect permitting access of moisture into the fabric of a building must be remedied or treated to prevent further entry of water, and the area affected by water dried out. In order to identify defects that can lead to water ingress and to identify areas within the building that are at risk of damp problems like fungal decay, a detailed inspection should be undertaken by a competent specialist who will carry out an external and internal investigation of the property.
Whether you're experiencing rising damp or penetrative damp, Property Conservation Services Ltd will help find the issue, repair any damage and finally damp proofing your property to prevent further disruption.
Damp proofing against rising damp
Property Conservation Services Ltd provides chemical damp proof courses for properties to ensure a speedy cure for most cases of rising damp. This involves drilling into the affected walls and injecting the chemical solution via pressure into the masonry.
Damp proofing against penetrative damp
When it comes to penetrative damp, we add a waterproof slurry to the walls, and in some cases add a membrane. Once the rising or penetrative damp has been cured, we'll complete plastering work, ensuring your wall is as good as new.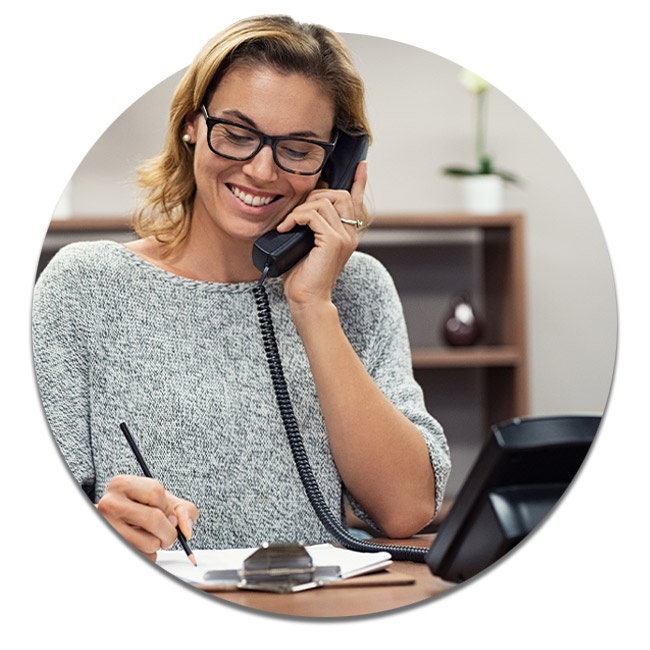 Book A Survey
Book your survey by giving us a call or completing the contact form on our website
Have Your Survey Carried Out
One of our trusted and qualified remedial Surveyors will carry out a detailed survey of the property
Get the treatment done
We'll take care of business and ensure you and your family can live a happy life knowing your property is safe
We were very happy with John who did most of the work. He was excellent at communication, tidy with the messy work, and very good at re-plastering. He was very obliging and clearly wanted to do an excellent job.
Steve Woodward
2021-05-07
The workers were great. They made no fuss, were always polite, arrived when they said they would, meticulously covered any surfaces that needed to be, and cleaned up afterwards with a sense that it was their home they were finishing up on, rather than ours. They took pride in their work and set themselves high standards throughout.
Julia Carbonaro
2021-04-30
I contacted Property Conservation Services to apply some damp proofing and replaster two walls of my house. They have been quick and accommodating in booking both the survey visit and the works. In three days everything was finished and so far we're really happy with the result.
We used Property Conservation to convert our large basement into a damp-proof and fully useable guest suite including a fully waterproofed wet room. From the start they were so professional and knowledgeable. Considering the quality of workmanship and the value it has added to our property we feel it's been amazing value for money & would highly recommend anyone who are thinking of converting an unused damp space to take the plunge with confidence!
Dorothy Beaumont
2021-04-27
Fabulous team from start to completion - Highly recomend !
Property Services Services agreed a contract with the previous owner of our house. Although it took over 6 months to purchase the property (don't ask!), the company honoured the contract at the original price. The work was carried out professionally and efficiently on the day finally agreed. I am very grateful and can heartily recommend the company. John Connoly
I use Property Conservation to carry out surveys and work on Housing Association properties and can highly recommend them. Their service is first class & their prices are the best, for example they installed a damp proof course on all 3 external walls of an end terraced house for less than the cost of what another company wanted to charge to damp proof course just one of the walls! Another company quoted me £350 plus VAT just to go and look at a property, the surveys carried out by Property Conservation are free. If you want the best service at the best price look no further.
Thorough and highly professional team. The process went smoothly from start to finish despite the opportunity for trauma.
Why choose Property Conservation Services
Experience
Over 150 Years
Of Combined Property Conservation Experience
Property Conservation Services has over 150 years of experience within the Team. There isn't much we have not seen, worked on & treated over the years using both traditional & pioneering methods. Whether it's dealing with Woodworm, damp proofing properties or helping homebuyer's with pre-purchase inspections Property Conservation Services has an abundance of experience.
You can be assured our experienced Surveyors will take the time to understand & address your concerns—giving you all the information you need to make an informed decision. From assessing the roof timbers at the very top of your property to the basement waterproofing at the very bottom, our detailed surveys leave no stone unturned. With over 1000+ happy customers, both domestic & site (commercial), we must be doing something right!
We pride ourselves on honesty and trust, and we promise to provide exceptional quality in all aspects of what we do from the surveys that are conducted, to the work that is carried out no matter how big or small the job is. As well as providing great value for money, all of our work is guaranteed.